We only offer one specialty fiber – the one you need.
Optical Business&Services Fiber is proud to be the partner of Corning, global leader in the field of optical fibers. Specially designed to meet the growing demands for smaller footprints, we want to introduce our Specialty Singlemode Optical Fiber. This fiber was designed to give ultra-low bend loss performance. Created with tighter geometrical and mechanical specifications, this fiber enables consistent, reliable, and low loss splicing. Optical Fiber is optimized for use in Photonic Components, paving the way for you to reliably and consistently enable information to go faster, further, and "smarter" in a smaller space.
We also offer a series of Polarization Maintaining fibers. Designed for today's most advanced networks; these fibers have established leading optical, mechanical, and geometrical tolerances. The bend insensitive versions of our fibers offer lowest bend loss and extinction ratios at small bend diameters enabling our customers to reduce package sizes.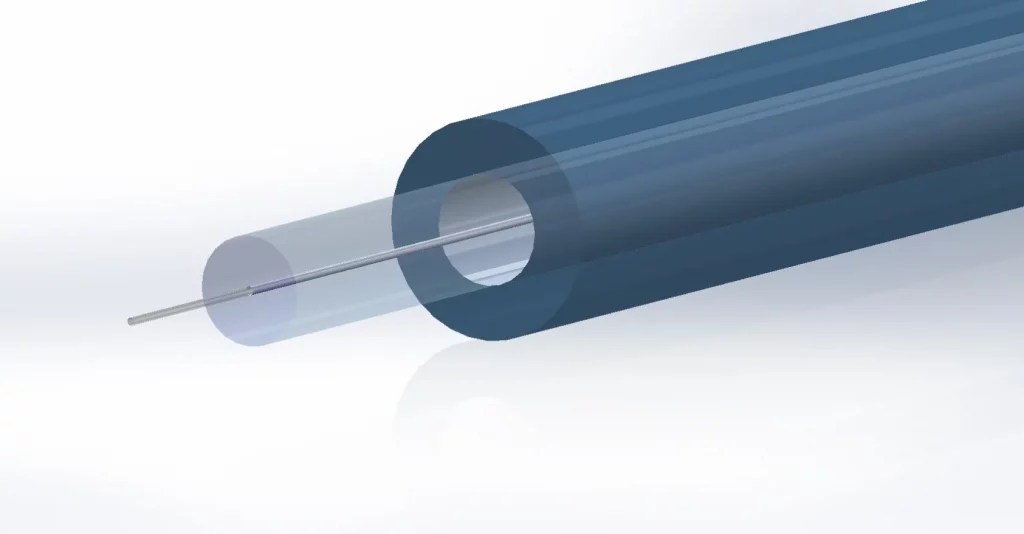 WE ARE ACCEPTING NEW PROJECTS.