We only offer one specialty fiber – the one you need.
Did you know?
Optical Business&Services Fiber is proud to be the partner of Coractive, global leader in the field of active and passive optical fibers for more than 20 years now.
We also deliver a complete line of passive fibers designed and manufactured to match with our active fiber products and most industry-standard active fibers. Passive fibers are mainly used for fiber lasers and amplifier components, beam delivery applications and telecommunication network devices.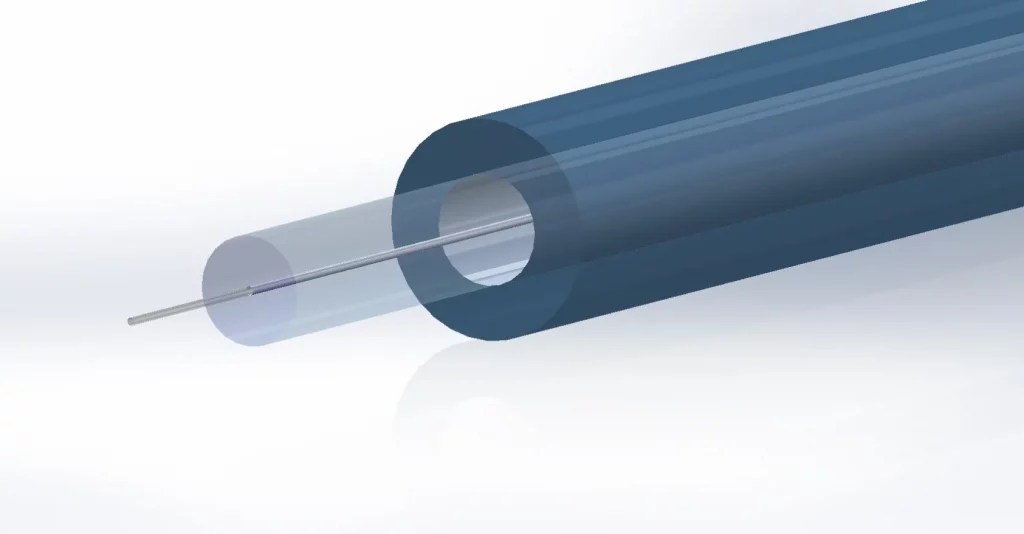 WE ARE ACCEPTING NEW PROJECTS.