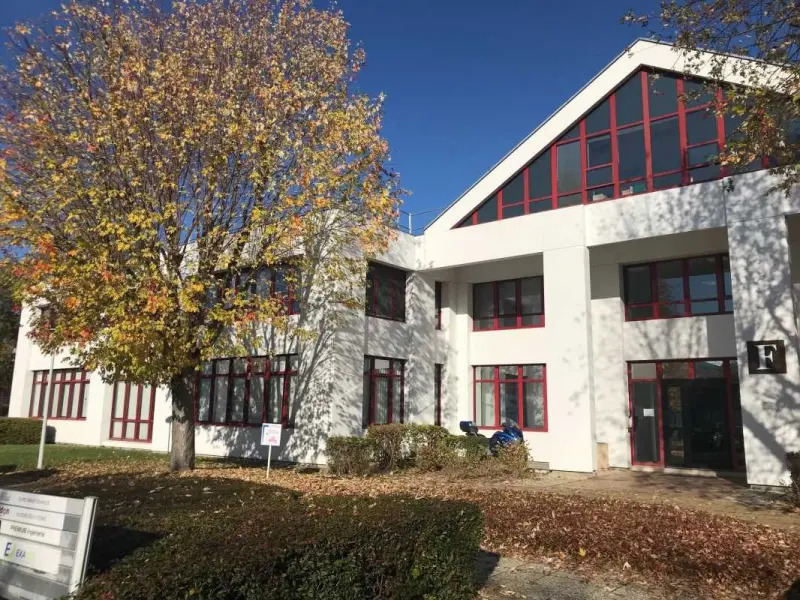 Welcome to Optical Business&Services Fiber
José CORCEIRO founded Optical Business&Services Fiber (OBS FIBER) in 2018. Driving OBS FIBER in the market of innovating optical fibers, special fiber components and fiber equipment, the company is in the phase of becoming one of the major players for special optical fibers in Europe.
Leader for distributors of special optical fibers and fiber equipment, we provide a wide selection of products from single fiber components to complete cables assemblies. Strong of our experience and partners' in-house manufacturing capacities, we strive to guarantee high quality products for a wide range of fields. We can meet every request and give you a custom solution with our special and innovative fiber!
Entering the constantly evolving Photonic market, we place constant innovation at the center of our values. Providing dedicated and attentive technical support, not only do we work with corporate companies, but we also collaborate with universities, research centers and states. We accompany our customers working on automobile, solar energy, laser, medical, military and industrial fields.
You have a new project? Contact us at +33 1 60 92 41 22